Sonny Tham
Director (co-founder)
Sonny offers 20+ years commercial and management experience, combined with a strong academic and research background in Intelligent Information Processing Systems and Supercomputing.
A specialist in Geospatial Applications and Systems, Sonny is Amristar's lead expert on Open Geospatial Consortium (OGC) standards, highlighted by high-profile roles in strategic customer projects, including a pioneering, all-of-government shared land use program in WA.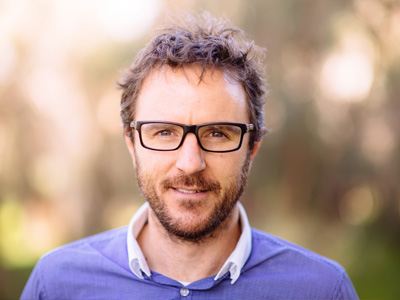 Daniel Harvey
Director (co-founder)
Daniel brings 20+ years of software development and business management experience. Strong software engineering background in geospatial information systems (GIS) and 2D/3D computer graphics, as well as the advanced mathematical modelling and data processing associated with spatial information analysis. Daniel is also well versed in industry best-practice for quality and project management, and a graduate from the Australian Military Academy.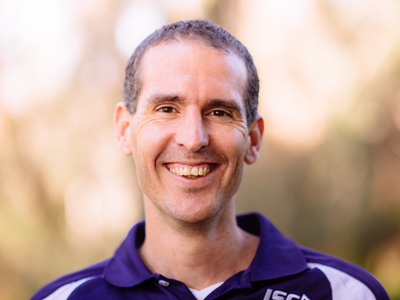 Paul Williams (Wil)
Product Owner & Chief Geek (co-founder)
Preferring our more informal title, 'Wil' heads up the product portfolio and drives our core product development & research initiatives. PhD and Honours graduate in Engineering, with 20+ year background in software development for image processing, optical pattern recognition, neural networks, AI and machine learning.