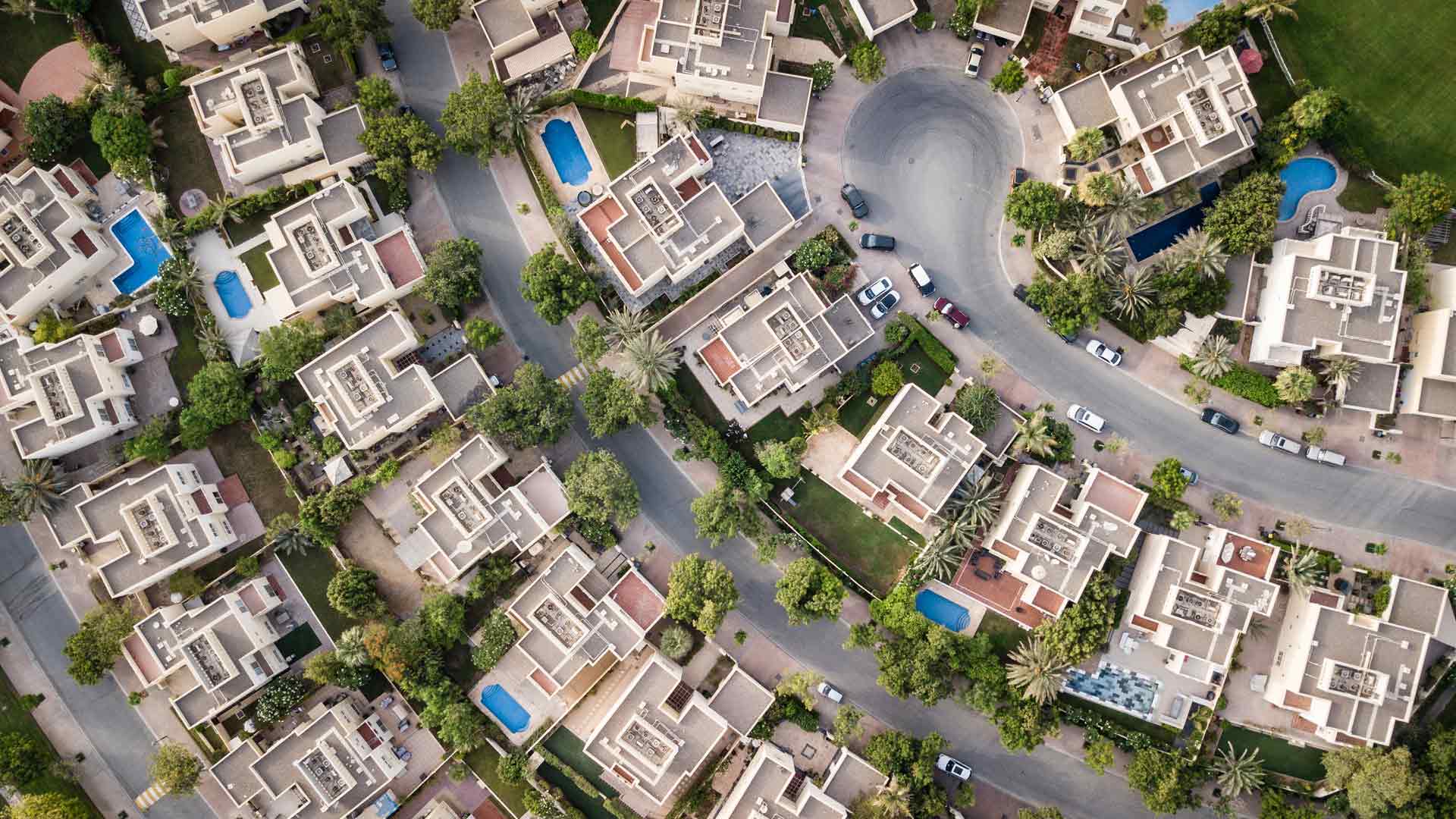 Amristar provides solutions to the Department of Communities to visualise its asset data.
In Western Australia, the threat of fire is compounded by a season that stretches from the Southern temperate regions to the Northern tropics.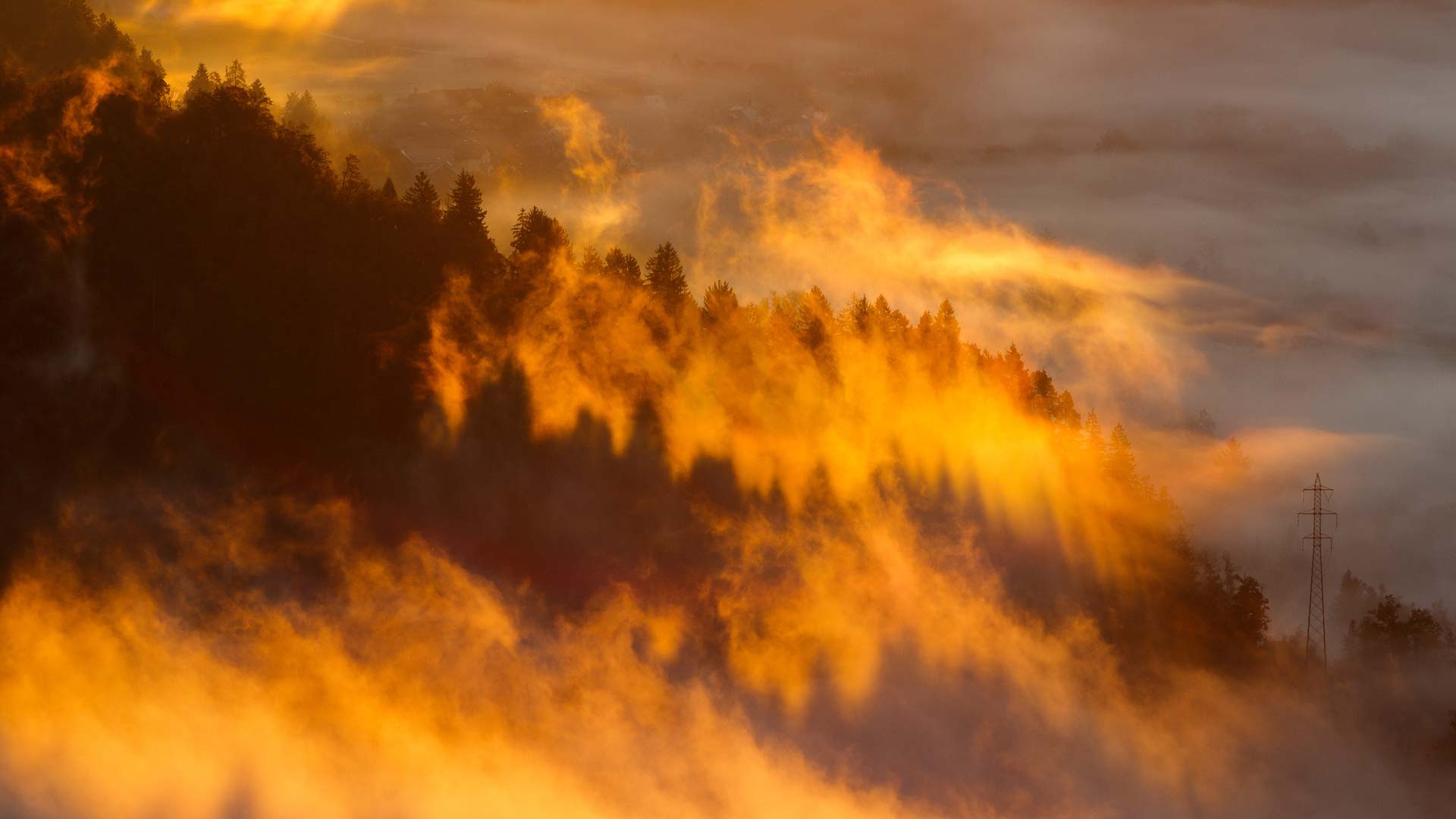 When the West Australian Department of Fire and Emergency Services (DFES) went to tender for their new Integrated BRMS Amristar responded with a proposal that included partnering with a leading SaaS based Risk Management solution.
Cloud | Maps | Business apps