BLOG

Whether you're going on a hike or running a business, accurate and up to date data on a map helps you decide where, when and how you want to get where you want to go. Visualising, managing and distributing high volume, dynamic spatial data from numerous sources, blending mashups with operational data, and delivering high performance business and consumer applications presents significant cost and technical complexity to business.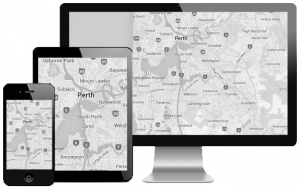 The world of business changes quickly. We can't rely on maps and data that are out of date. When location really matters, real-time maps with live updates can help any business make better decisions through more accurate and timely visualisation of business data delivered where and when you need it.
The Power of the Human Eye
Of course, some standards in maps transcend time: the "sea is always blue", "land is always brown". But in today's world where we want the power of choice in everything we do, why not apply the same principle to mapping. Putting the power of custom styling and map thematics into the hands of the map creator can truly enhance the power of the information and utility of any map. In this example, a mining tenement is 'lifted' for emphasis via toning.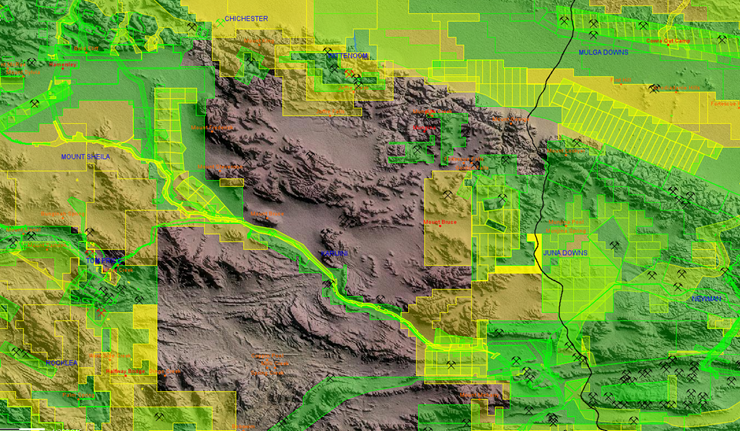 For Utility Providers, A Real-Time Map Can Save Lives
Whether for planned-outage or in the case of storm outages, the highest priority is saving lives and re-routing power to those whose lives depend on it. This power utility map shows where "live" status is critical where home-based life support equipment relies upon service continuity.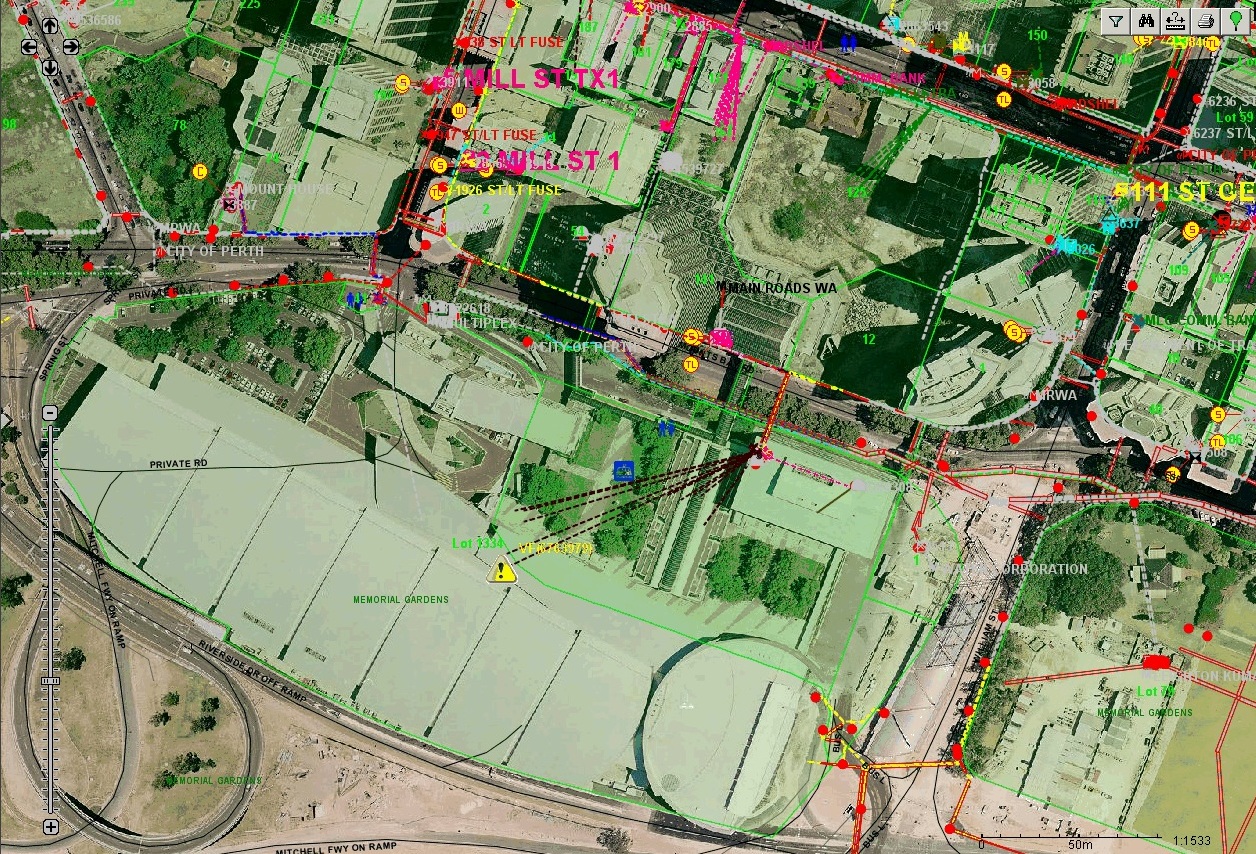 Maps in business are simply art and data made relevant. Business map and application creators need tools that allow the crafting of relevant business information with high-impact visualisation to enable effective decision making. Amristar's Location Intelligence and spatial data logistics technologies help business make better decisions with better maps.
Find out more at https://amristar.com/products.
Cloud | Maps | Business apps