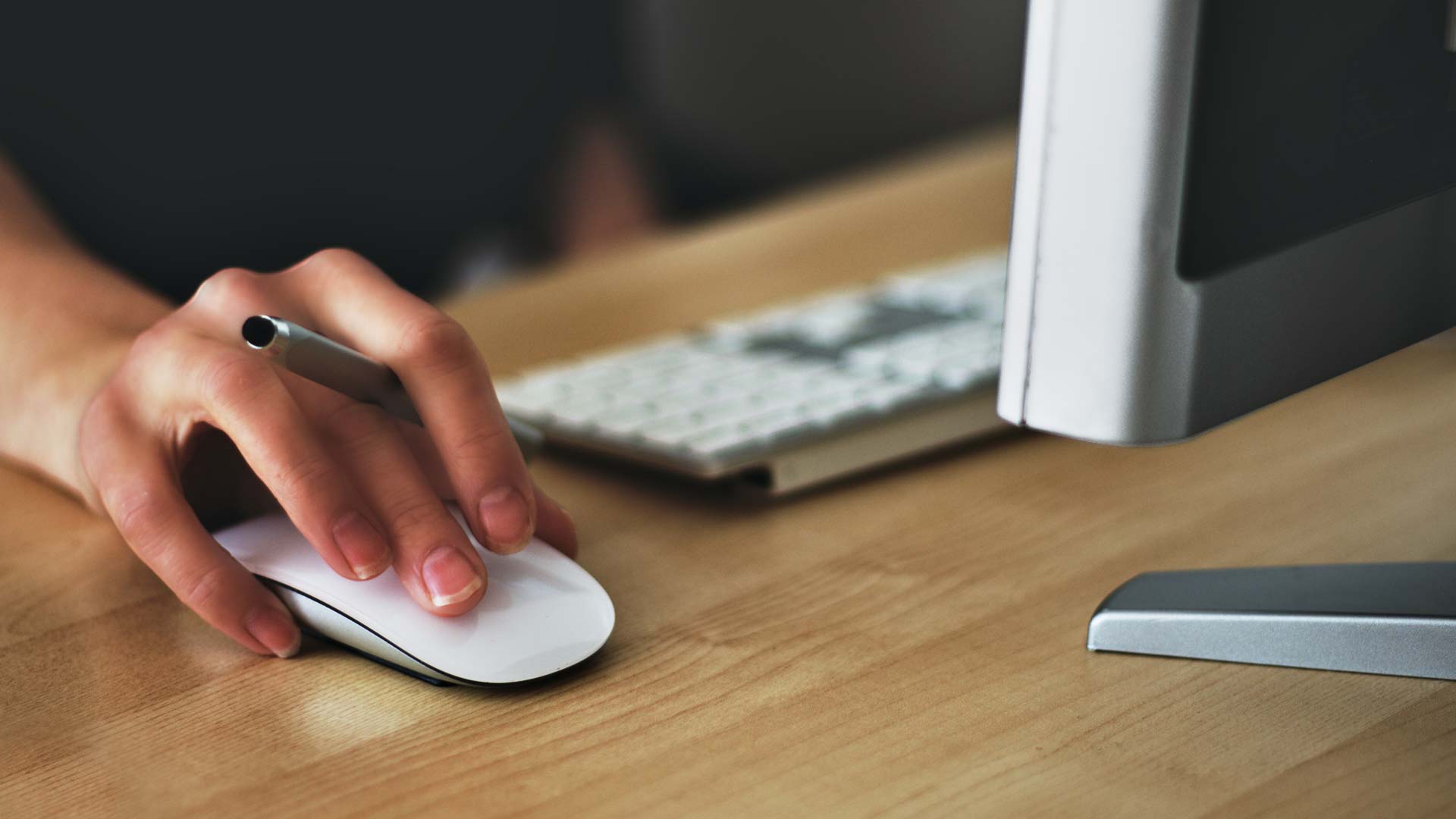 Amristar and Processmaker team up to deliver an enterprise-grade process management solution for job vacancy and advertising approvals.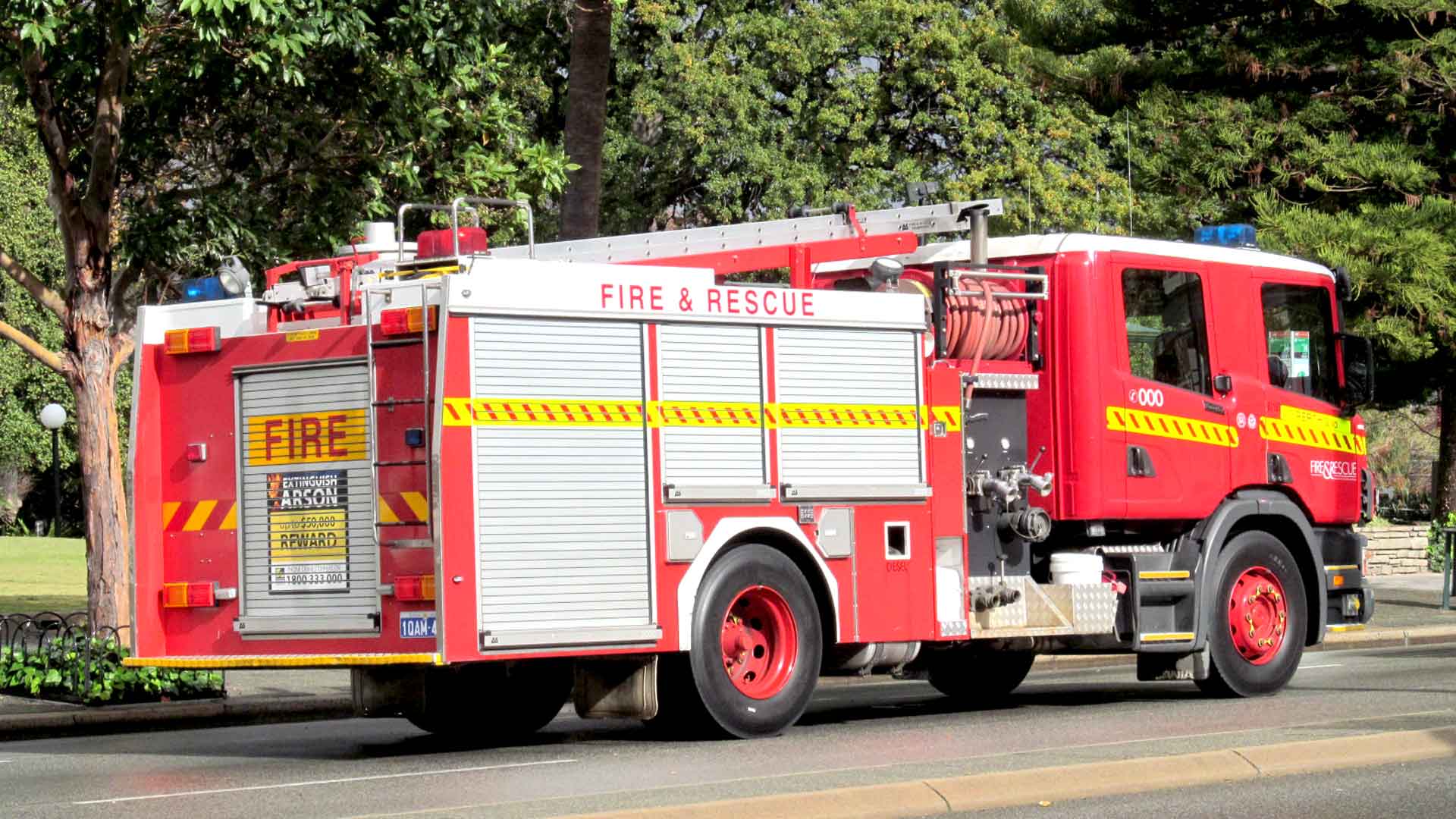 Amristar now supports the ongoing development of the application services for the WA Department of Fire and Emergency Services.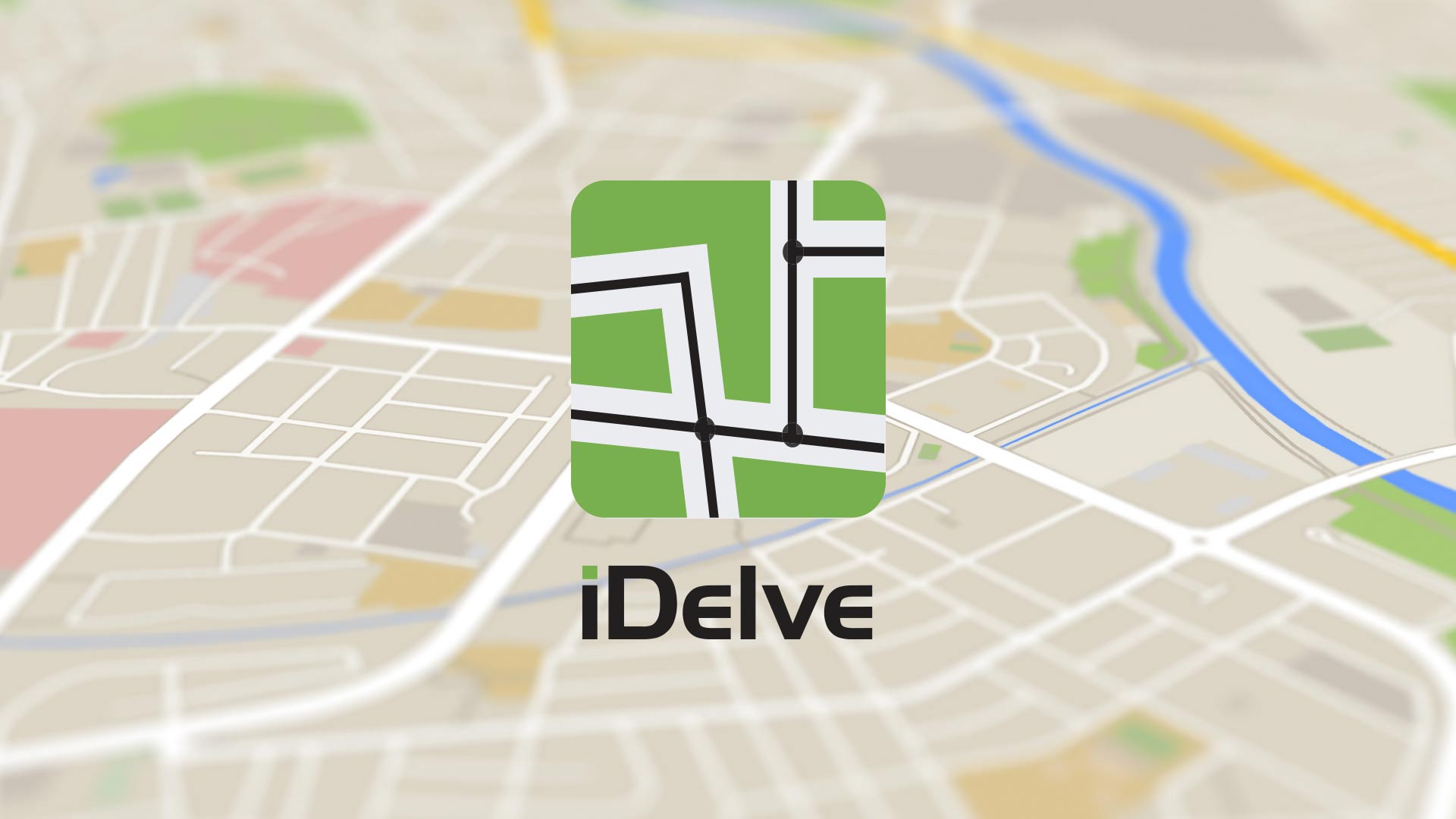 Amristar creates a solution that allows ProcessMaker steps to utilize location information accessible via our own products, iDelve.
Cloud | Maps | Business apps