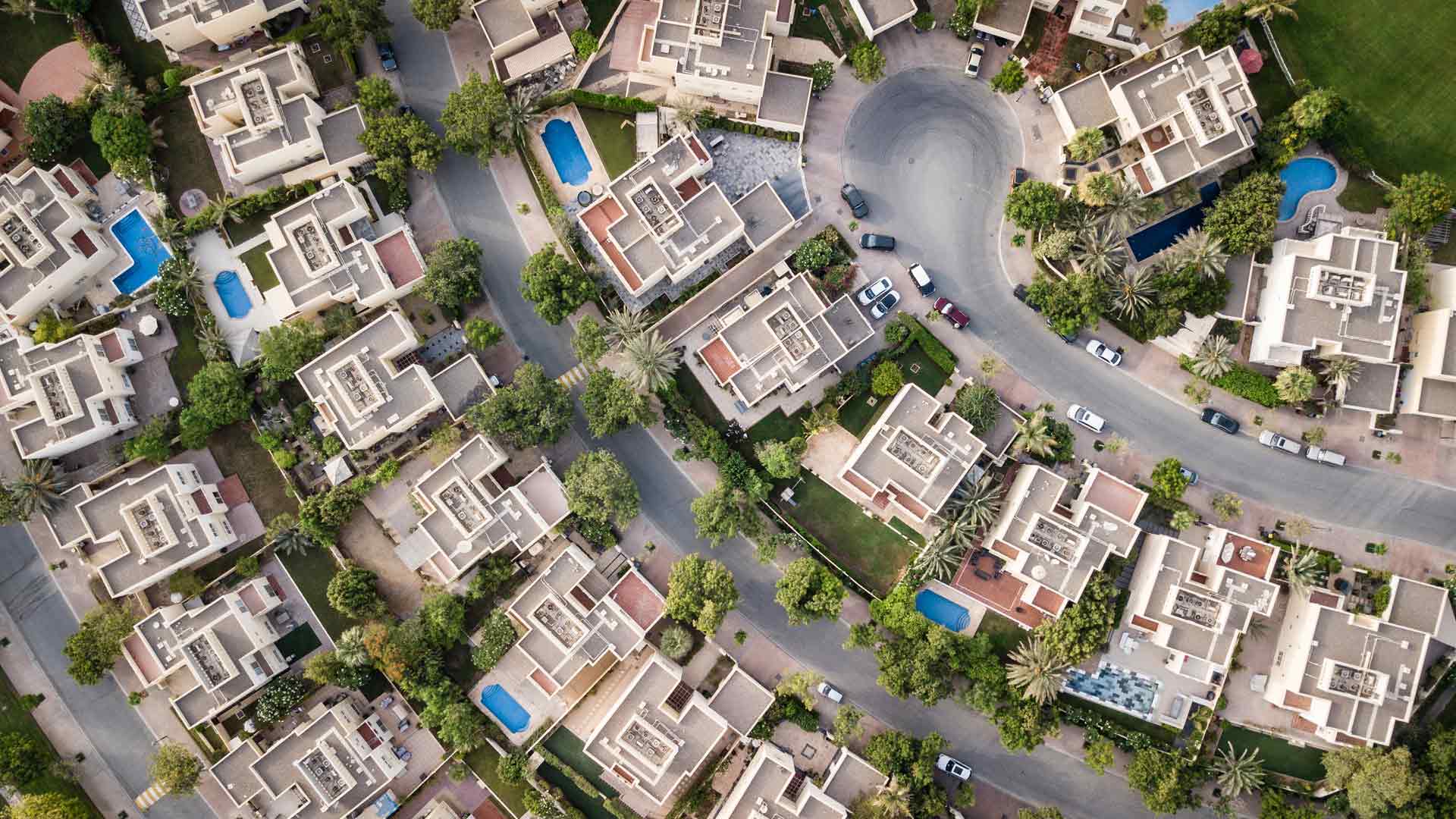 Amristar provides solutions to the Department of Communities to visualise its asset data.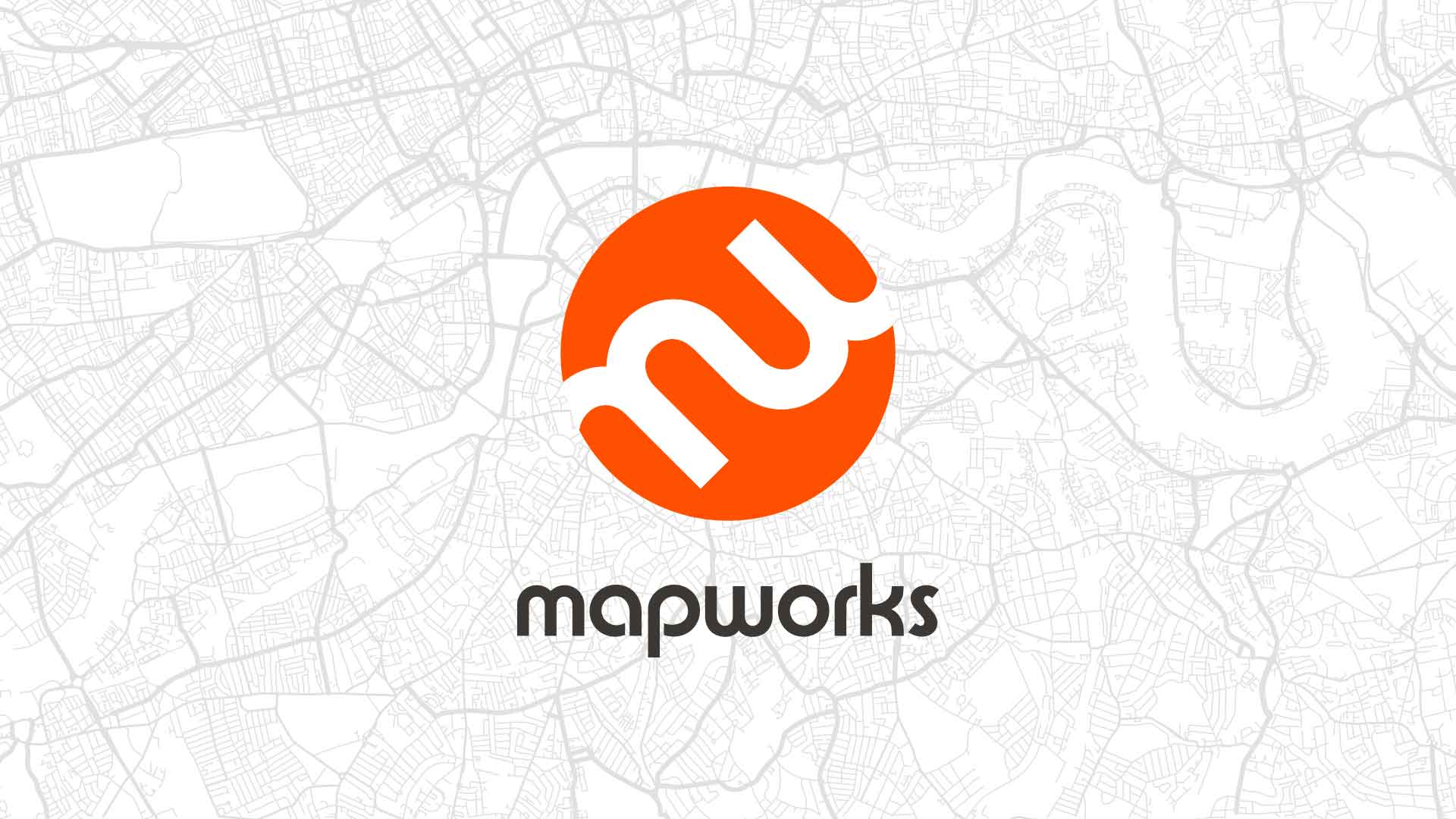 Mapworks User and Developer tutorials are a great way to learn about Mapworks, even if you haven't yet signed up for your free 90 day trial account.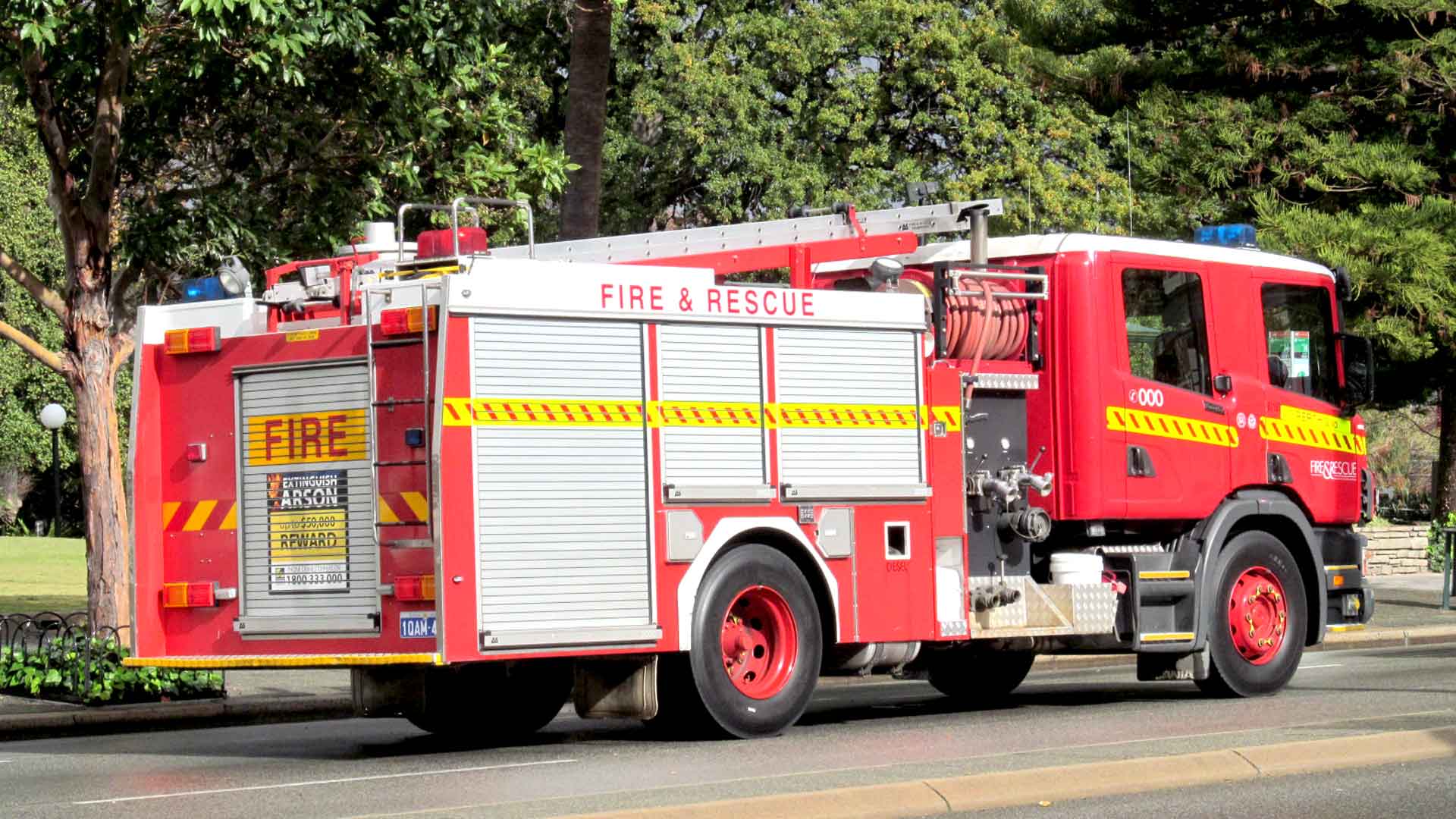 Amristar now supports the ongoing development of the application services for the WA Department of Fire and Emergency Services.
Cloud | Maps | Business apps