BLOG

Amristar first developed the GeoView application for Western Power in 2007. This was a single spatial viewer that displayed their massive volume of network assets (over 8 million features actively being updated) from several disparate sources alongside real time fault / incident information, trouble calls, vehicle locations and weather / fire data against an authoritative basemap.
Most recently, Western Power has engaged Amristar to perform a technology refresh of the system. The new GeoView is powered by Amristar's flagship product Mapworks and makes use of contemporary Web technologies, including HTML5 and modern Web frameworks in order to achieve a responsive solution capable of supporting their suite of mobile devices. The architecture is fine-tuned for optimal performance with high availability / disaster recovery capabilities, increased data update frequency (up to every 15s), Single Sign On features, data creation and authoring functions and many additional enhancements.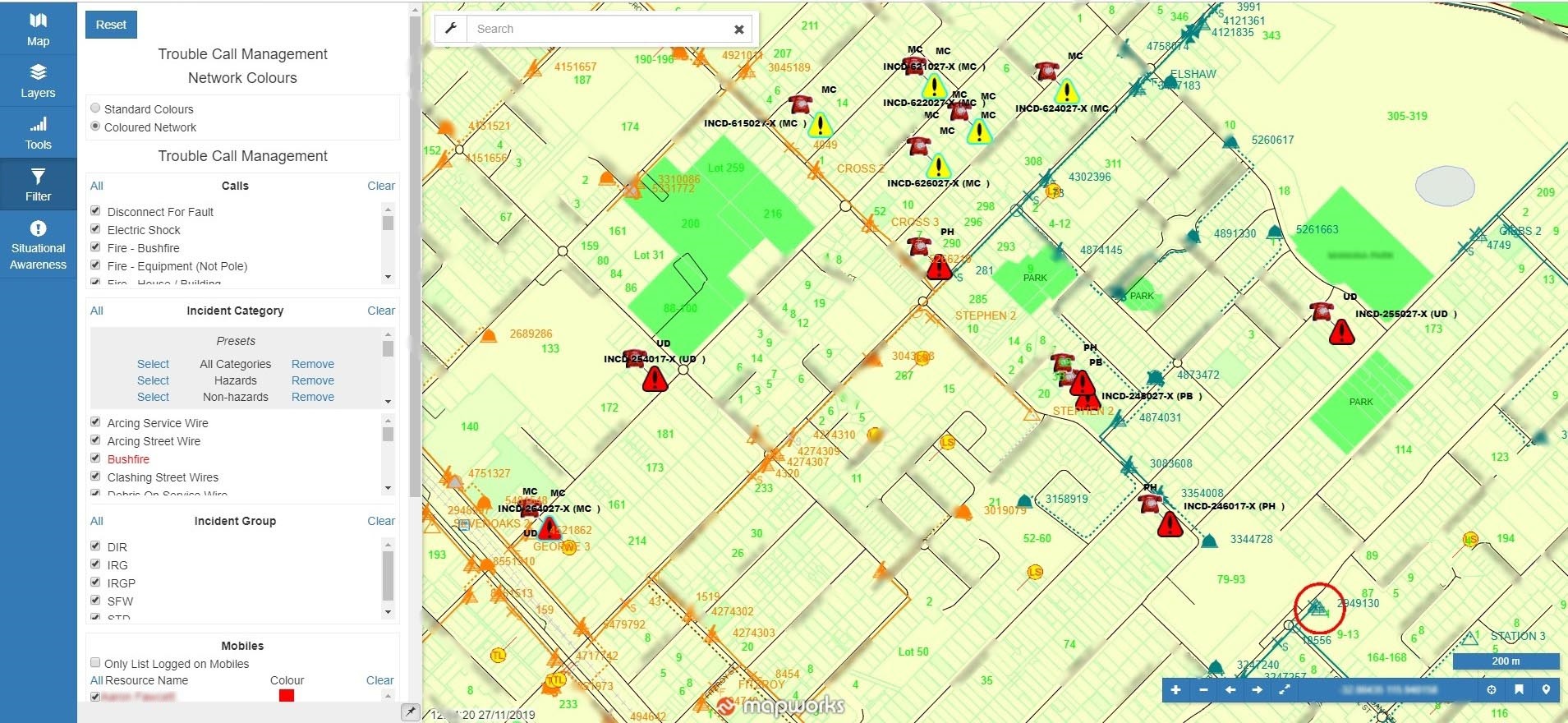 The application is vital for real-time control room decision-making and is mission critical for Western Power's daily operation. It is used extensively by the Network Operations team both within the control room and by the Field Crew as part of their day to day activities.
Cloud | Maps | Business apps