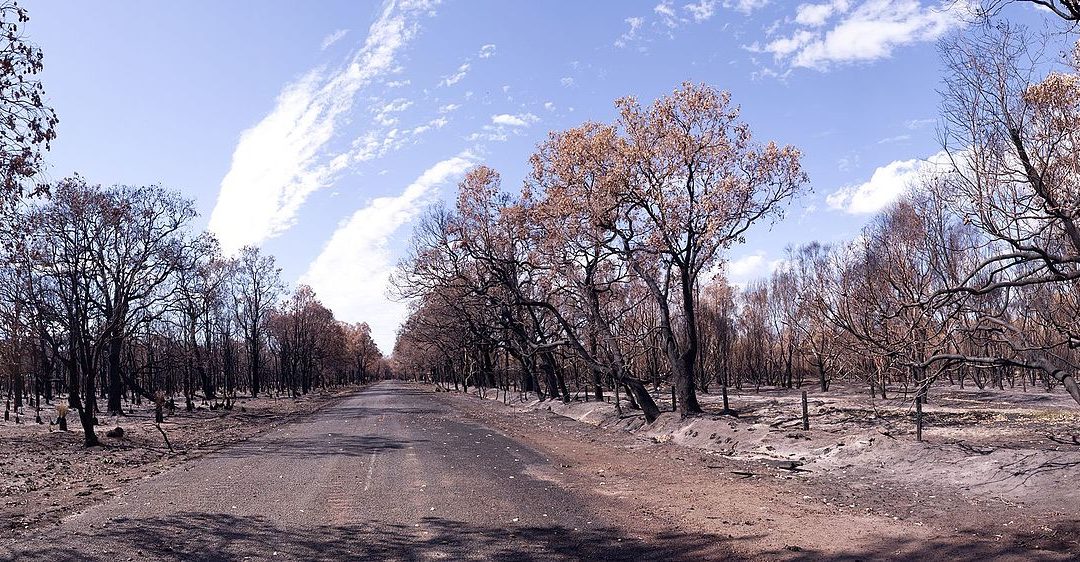 Amristar was awarded the contract by DFES in 2014 to implement a solution, based on Pan Software's RiskWare/RiskCloud platform, to include map-based visualisation & spatial tools to assist in assessing risk factors for their Bushfire Risk Management System (BRMS)
The BRMS provides a centrally managed and coordinated system that enables a range of stakeholders to manage the risk to land assets associated with bushfires. Stakeholders include Fire and Emergency Services, the Department of Parks and Wildlife and Western Australian local governments.
Read More...
When the West Australian Department of Fire and Emergency Services (DFES) went to tender for their new Integrated BRMS Amristar responded with a proposal that included partnering with a leading SaaS based Risk Management solution.
Read More...